Cristiano Ronaldo is more than just a famous footballer in soccer. To him also called a legend of all footballers. He is a good player than others. Ronaldo is a kind mercy person for everyone. This kindness earned him huge respect and fan following worldwide.  The Portuguese hero is also a fashion portrait due to his fascinating personality and passionate physic. For this reason, His all fan follows, at his every action. Likewise Ronaldo's Classical watches, luxury resort, expensive hotels, expensive dressing style, precious perfume, Costly meals, luxury sports car and trend haircuts, there is a huge quantity of fans that follow his eating habits as well. The Portuguese national team Chef Helio Loureiro, Ballon d' or Winner's 5 favorite dishes are as follows.
Cristiano Ronaldo Favorite Food
Cod "a Bras" (Bacalhau a Bras)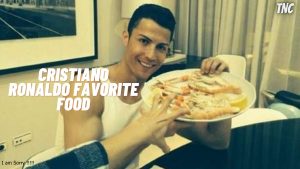 Cristiano Ronaldo's first Favorite food is Cod "a Bras". It is one of the most beautiful traditional dishes of Portuguese. It is also called Bacalhau a Bras is made from a leaf of salted cod ( Bacalhau) onions, and lightly sliced fried potatoes in a mound of scrambled eggs. That is the reason; this dish is favorite of Ronaldo. The recipes are usually ornated with black olives and sprinkled with fresh parsley. It is a very delightful food and also highly caloric as well.
Risotto With Arborio Rice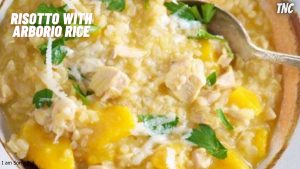 Risotto is the second favorite food of Cristiano Ronaldo. Arborio rice is Portuguese short-cereal rice. When cooked, the rounded grains are firm, creamy, and chewy, Ronaldo is a great fan of the Risotto recipe. A delicious risotto is made with Arborio rice and stuffed with fungi. It has been of his favourite food over the recent years. Ronaldo started eating it during his stay at Manchester United.
Portuguese Wine
This is one of the favorite wine of Cristiano Ronaldo. Ronaldo Surely knows how to celebrate his victories. Cristiano Ronaldo is a famous footballer and enjoys good wine with good drinks. A fine wine to, celebrate a good win." Port wine is a Portuguese fortified wine made particularly in Portugal. It is usually a sweet, red wine, often served as a dessert drink. According to Cristiano, it is not harmful wine.
Beef Skewers with Fried Cornmeal
It is a traditional recipe of Madeiran Cuisine. This is one of the best favorite dish of Ronaldo. This dish is very time-consuming. Beef skewers have a very simple recipe. It only takes 15 minutes to make. It has unbelievable taste and flavour. Surely, Cristiano Ronaldo's favorite food.
Vegetable Soup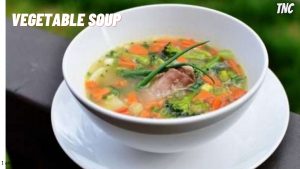 Soup is the best combination with every meal. Having a glass of soup daily has a lot of health benefits as you get to eat more veggies packed with food. Ronaldo does love to have green vegetable soup priority every night, in my free time. Soup also keeps your body perfect.
Favorite Car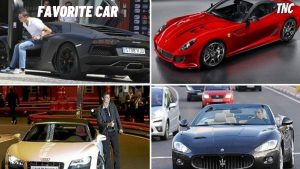 The DB9 is still one of the world's most beautiful cars.. It is one of the favorite car of Ronaldo. Forever Ronaldo likes to drive on DB9.